Ken Lowe Race Cars
Over 50 years of racing experience including multiple championships and records
Our Capabilities
Fuel Systems
Constant flow fuel injection system flowing, fuel pump service and flowing.
Race Chassis
Custom built race chassis for dragsters and altereds.
Specialised Fabrication
Specialised CNC machining, specialised welding.
Race Parts
All drag racing parts from fuel injection to chassis bracketry. Composite glass bodies to electrical hardware.
Featured Services and Products
Methanol 205L Drums Available
205L Methanol drums currently available while stocks last. Call or email to secure your racing fuel. Sold only in 205L drums and pickup only.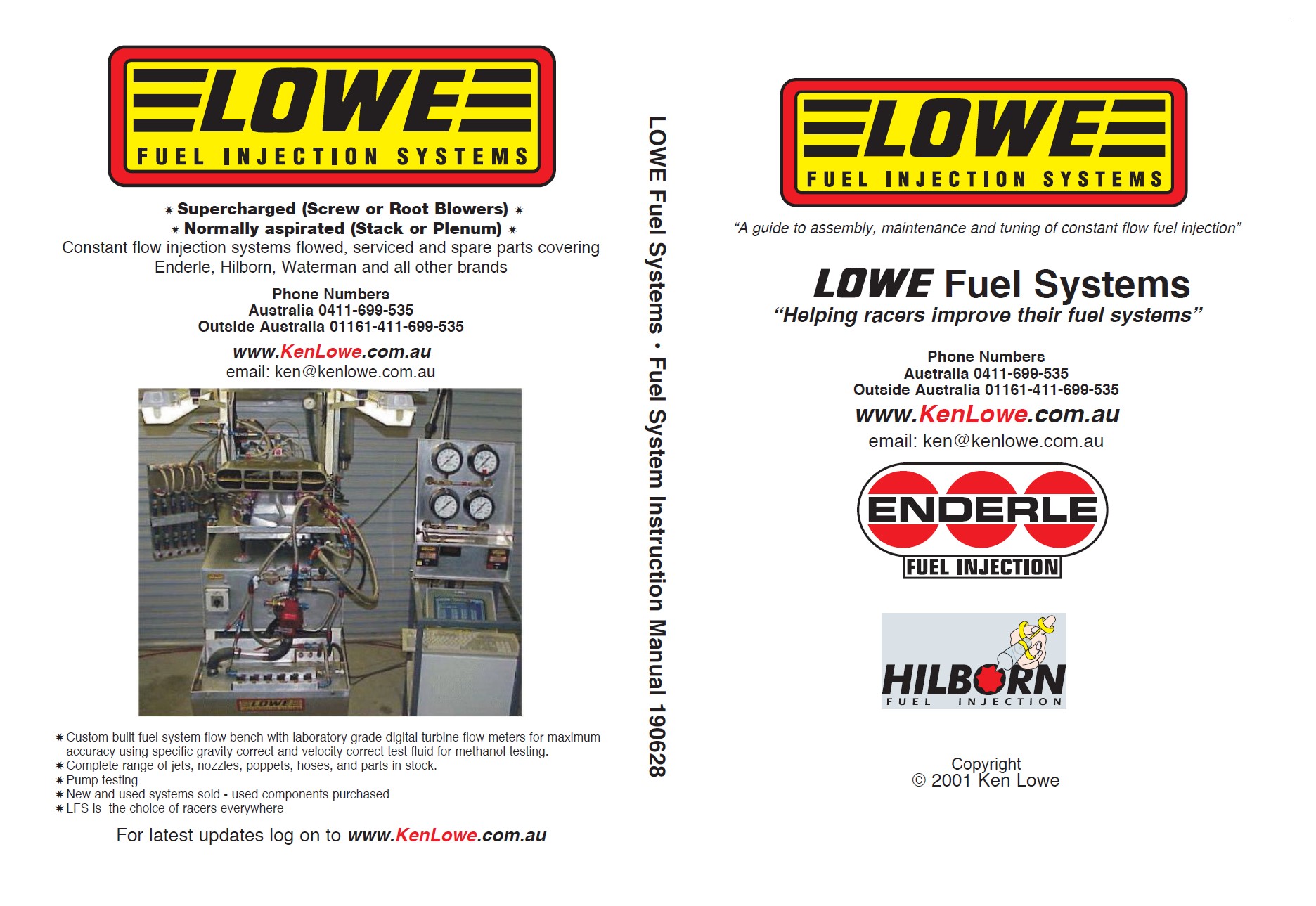 Ken Lowe Fuel Injection Manual
A 300 page manual on all you need to know about fuel systems and drag racing to give you a head start in your race career.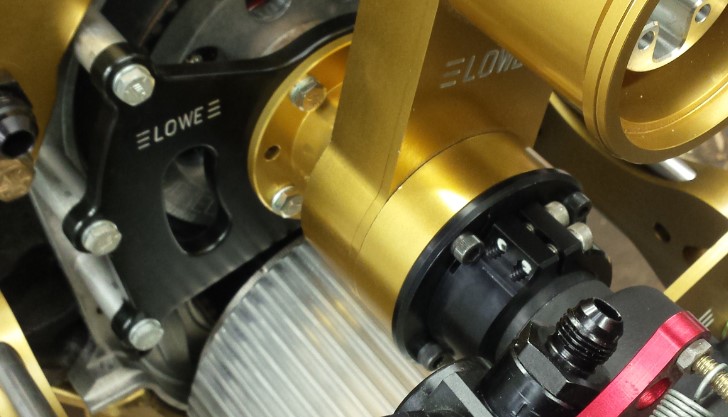 KLRC Race Parts Catalogue
View our extensive range of products made for your race car.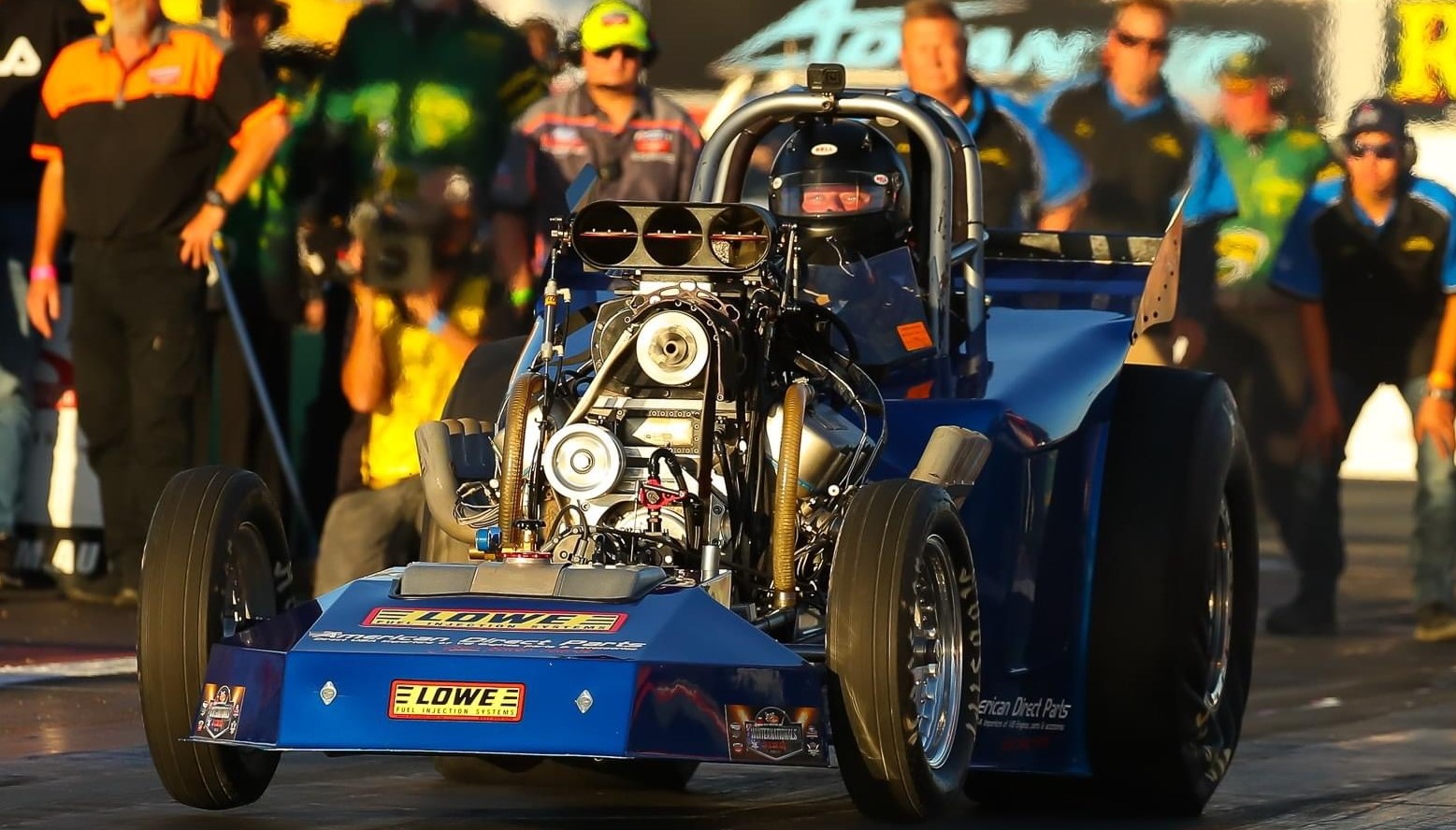 LOWE Fuel Systems
No race car is the same and neither is your fuel system. We specialise your constant flow fuel injection system for your race car.
Featured and Partnered Sites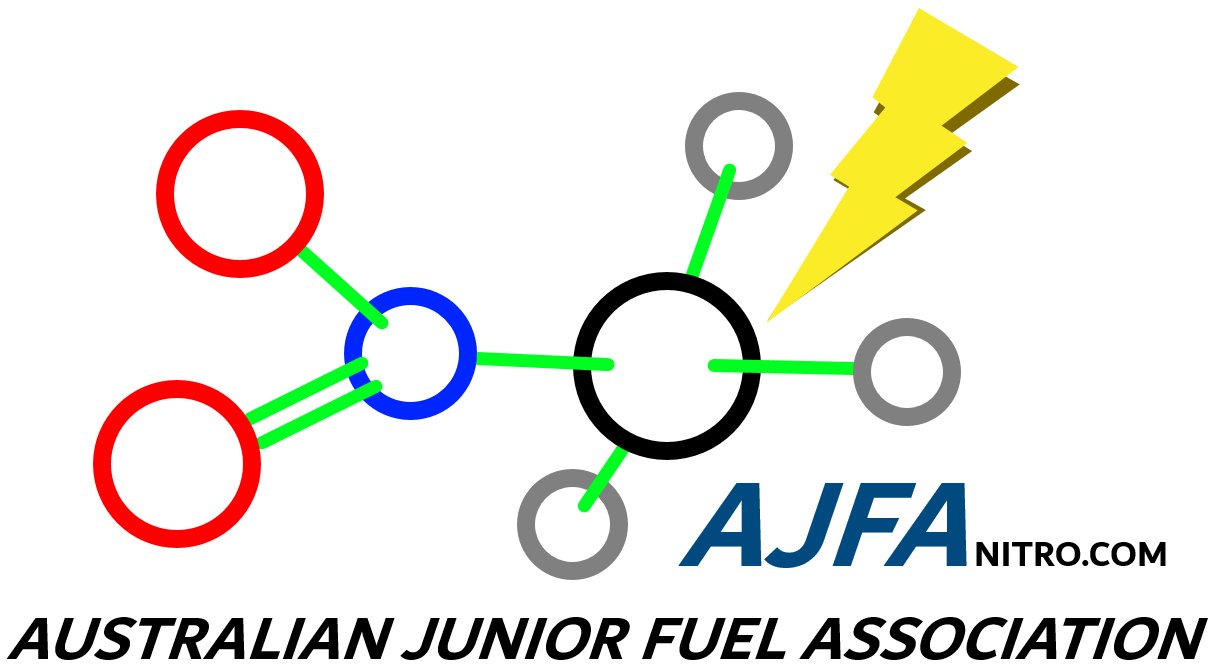 Australian Junior Fuel Association
AJFA is reintroducing single magneto injected nitromethane fueled race cars to Drag Racing.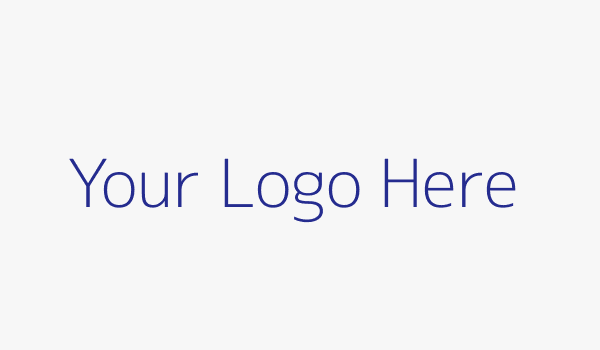 Get Your Site Featured Here
Want to have your website featured here?